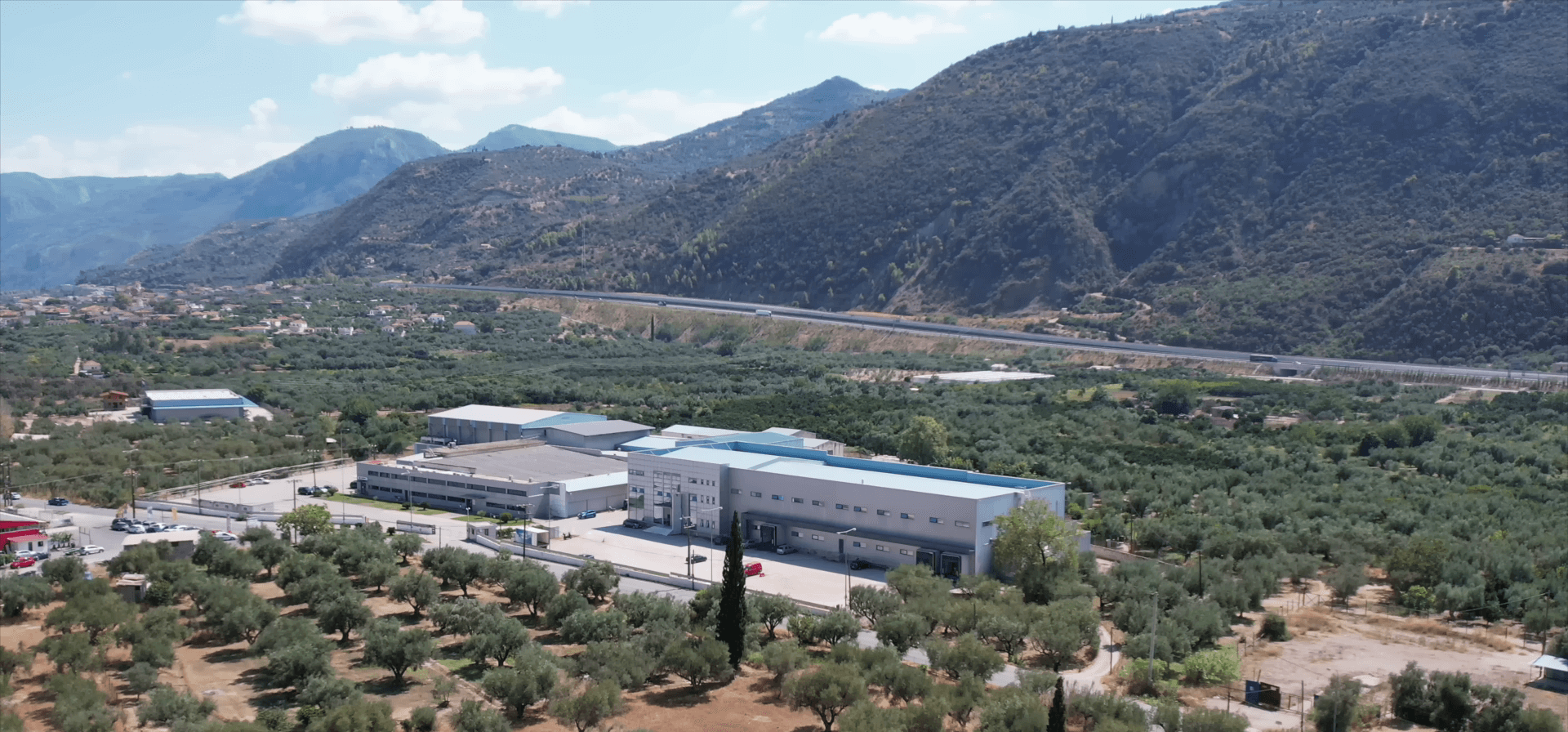 With a history dating back to 1956, we have dedicated ourselves to delivering the delightful tastes of the ocean to your dining experience. Our creativity and dedication to excellence have solidified our position as a company with over fifty years of expertise in the frozen seafood industry. Our primary focus revolves around maintaining high quality, driving innovation and meeting the demand for distinguished products. 
As a result, Kallimanis has been established as a market leader in the minds of consumers in the fish and seafood category.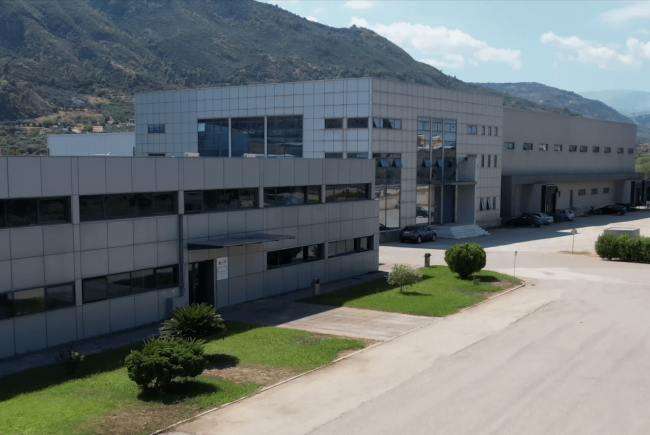 Our Headquarters
Our Aigio headquarters boasts two cutting-edge industrial production units, where we provide an extensive selection of top-notch products for domestic organized retail, mass catering, and both European and international exports. Our company plays a crucial role in bolstering the community and local economy of Aigio, where its factories are located.
We stand out by maintaining a consistent and well-established international presence in Northern Europe and the Mediterranean, achieved through strategic partnerships with reliable local partners. We are constantly expanding our range with Greek fishing and fish farming products while introducing innovative value-added products rooted in Greek nutrition and developing strategies to enter new markets and continents with branded products. Our goal is to establish Kallimanis as a global brand in the fish and seafood category. 
Sustainable Fishing
At Kallimanis, we protect the marine ecosystem and ensure that fish stocks are sufficient for future generations. We choose certified suppliers that use the best fishing practices and work with independent global institutions for the sustainable management of fishing areas.          We commit to actively promote sustainability and uphold internationally recognized standards for sustainable fishing.
The sea is our home, that's why we care for its future.