At Kallimanis, we prioritize the hygiene and safety of our products, making it our utmost commitment. Our primary objective is to ensure consumer satisfaction. To achieve this, we proudly hold all necessary certifications in accordance with both European and international standards. In addition, we have implemented internal quality standards to enhance our brand credibility. These standards encompass key measures such as careful supplier selection and the implementation of intensive controls at every stage of the production process.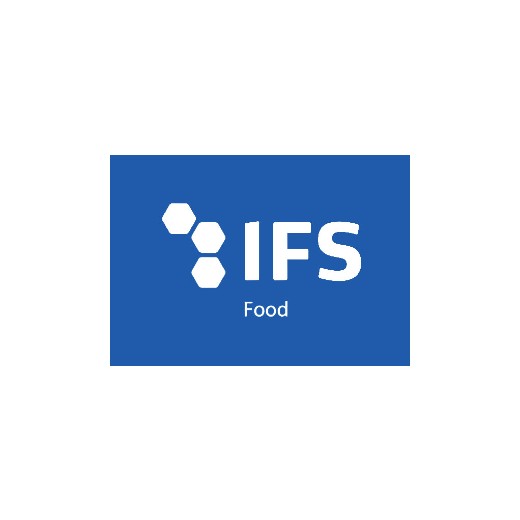 IFS
The IFS Food standard is globally acknowledged as a benchmark for ensuring the safety and quality of food products. It is administered by IFS Management GmbH and was collaboratively developed by the Retail Associations of France and Germany. Compliance with IFS certified standards signifies that the food meets the requirements set forth by the Global Food Safety Initiative (GFSI). Obtaining IFS certification validates the company's enduring commitment to maintaining high quality standards.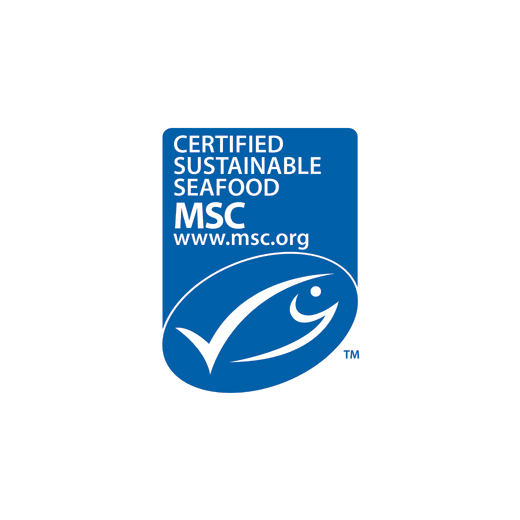 MSC
MSC-certified fish products originate from fisheries that guarantee the preservation of wild fish populations and the surrounding ecosystem. The certification process is overseen by the Marine Stewardship Council (MSC), an independent, non-profit organization with a global presence. The MSC assesses the environmental practices of fishing fleets and grants certification, aiming to uphold the long-term viability of the fishing industry and the fish populations it relies on.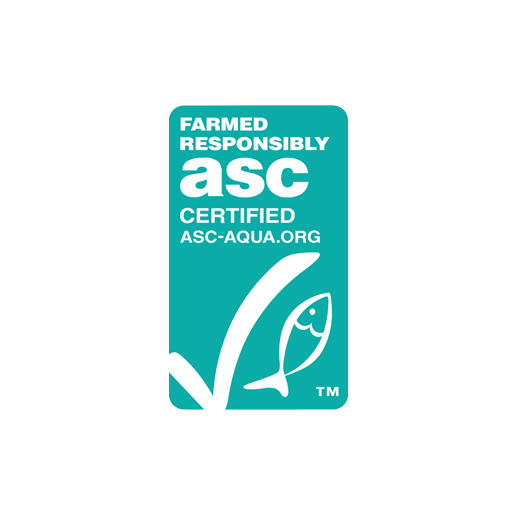 ASC
ASC-certified fish and seafood meet the global standard for responsible fish farming. The certification process is overseen by the ASC (Aquaculture Stewardship Council), an independent, non-profit organization with a global presence that promotes good practices aimed at reducing the environmental impact of the aquaculture industry on the marine ecosystem.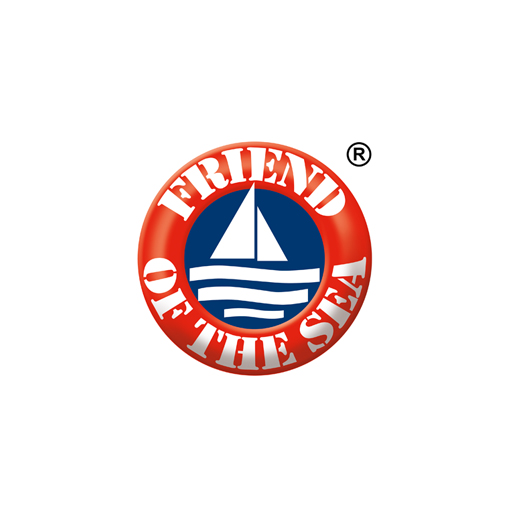 Friends of the sea
Friend of the Sea Certification ensures that fish products originate from processes that protect and respect the marine environment.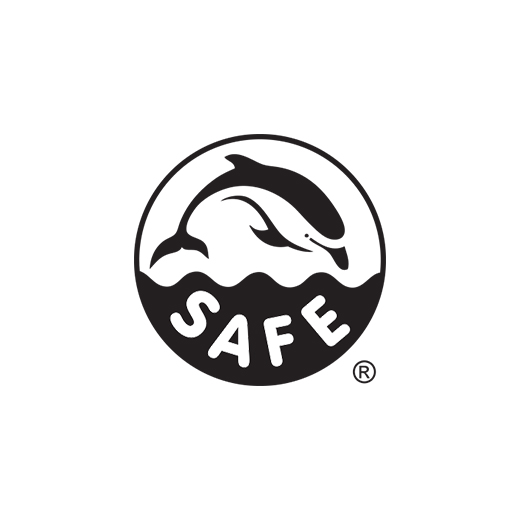 Dolphin safe
Dolphin safe Certification ensures that all our suppliers use fishing methods that do not harm the dolphin population..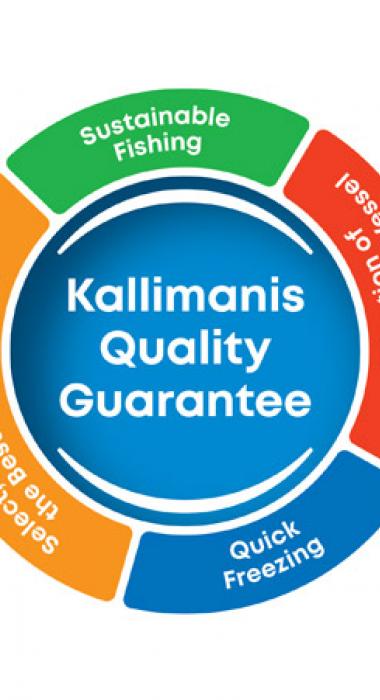 Kallimanis Quality Guarantee
Sustainable Fishing
The sea is our home, that's why we care for its future. We protect the marine ecosystem and secure adequate fish populations for future generations. We commit to actively promote sustainability and uphold internationally recognized standards for sustainable fishing through our internal protocols and practices.
Selection of Fishing Area & Fishing Vessel
We obtain our catch from carefully selected fishing areas, prioritizing the search of quality raw materials. We only work with vessels and factories that adhere to the best fishing practices.
Instant Freezing
We employ instant and deep freezing techniques on board immediately after catching fish at temperatures below -18 degrees Celsius. This critical process ensures that the fish retain freshness, taste and nutritional value until they reach the consumer.
Check & Selection of the best fish of each catch
Our expertise, state-of-the-art facilities, constant checks in line with international and internal food quality and safety standards, as well as our commitment to maintaining the cold chain to the final point of distribution ensure that you get only the best on your plate.