SCROLL
One
with the Sea
Our close proximity to the sea, as Mediterranean inhabitants, has ingrained a deep connection to it within our very being. This privilege enables us to appreciate and partake in its abundant blessings. At Kallimanis, our aim is to create delicious choices that allow Greek families to savor the delights of fish and seafood, all while maintaining a profound respect for the sea that generously provides them.
Read more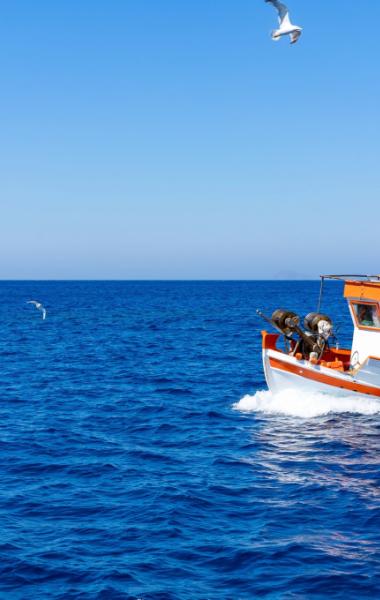 Watch the video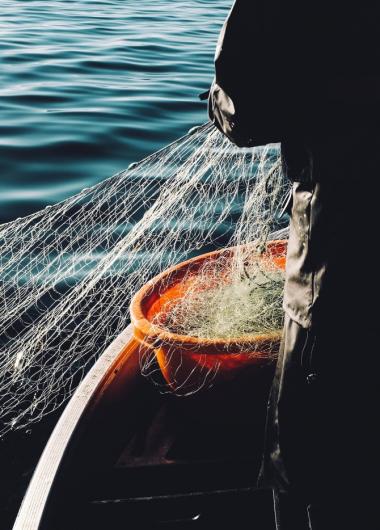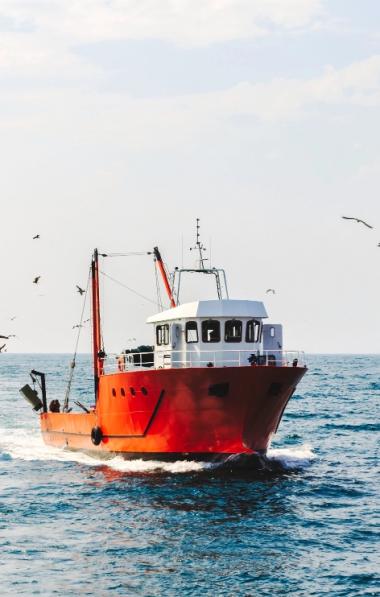 The Sea
Manifesto
The sea.
What is the sea to us, humans? Everything.
Our existence derives from the sea. And our future depends on the sea.
Read more
Our
Products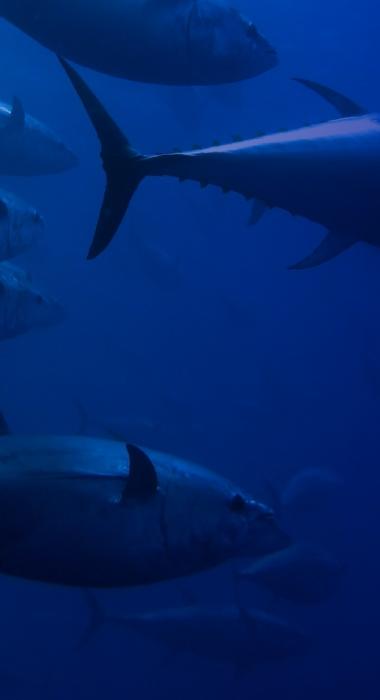 Learn all about the origin of your tuna.
Discover the journey of your fish with just a few clicks - from catch to can. By entering the code on the tuna packaging, you can find out the species, the ocean it was caught in, the fishing equipment and the name of the fishing vessel.
Trace your Tuna
Inspired
Recipes
Discover delicious recipes with fish and seafood.
View all recipes
Sustainable
Fishing
The sea is our home, that's why we care for its future.
At Kallimanis, we protect the marine ecosystem and secure adequate fish populations for future generations. We choose certified suppliers that use the best fishing practices and work with independent global institutions for the sustainable management of fishing areas.          We commit to actively promote sustainability and uphold internationally recognized standards for sustainable fishing.
Read more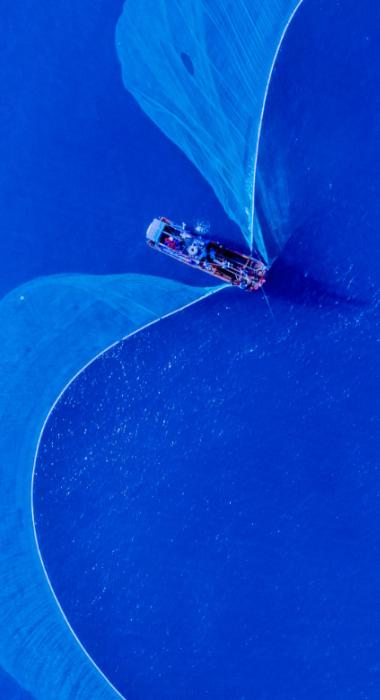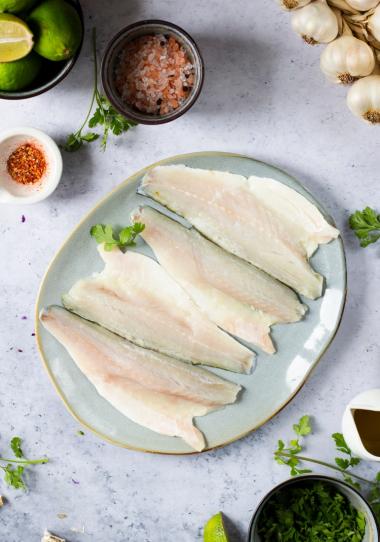 All about Fish
At Kallimanis, our mission is to rekindle people's connection with the sea and harness its numerous benefits.
We are dedicated to sharing our extensive knowledge and experience in fisheries to offer innovative and effective solutions, all while upholding utmost respect for the marine ecosystem.
Read more